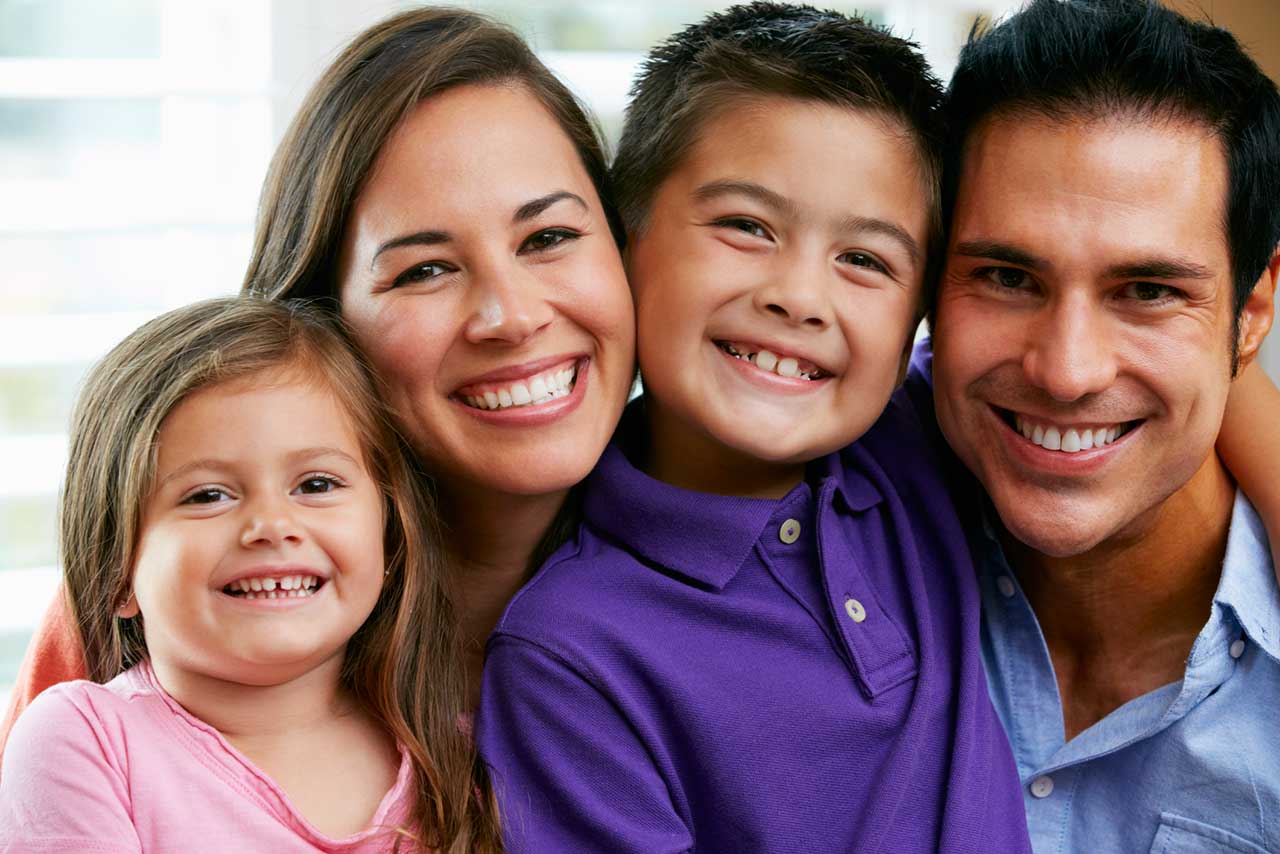 Smile! You're at Chamisa Hills Family Dental
At Chamisa Hills Family Dental, We Create Great Smiles Every Day.
Dear Neighbor,
For far too many people, dentistry is full of worry, anxiety and what-ifs. They want to know how much it's going to cost them, how much time they'll need to take off and, more importantly, if there will be pain involved.
At Chamisa Hills Family Dental, we believe in making your worries disappear, by providing comfortable and affordable dental care. We educate you on your dental health and treatment options, and offer straightforward answers to any questions or concerns that you may have.
Our ultimate goal at Chamisa Hills Family Dental is to make sure that you can make sound decisions that best fit your life and your budget.
Browse through our website and then call us to learn more. We're always happy to help you with any questions.
Your friends at
Chamisa Hills Family & Cosmetic Dentistry
1105 Golf Course Rd SE Bldg A
Rio Rancho , New Mexico 87124
Phone: 505-891-3190
Fax: 505-994-2053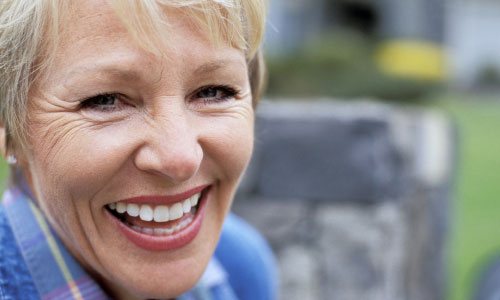 A Beautiful Natural Smile
At Chamisa Hills Family Dental, we believe in restoring and enhancing natural beauty through conservation procedures and personalized care. Our patients trust us to guide them to the best health decisions for their mouth and their budget. We live up to their expectations by taking the time to understand and listen to their current health problems and future smile goals. Easy, comfortable, efficient and pain free – a beautiful, natural smile can be yours today.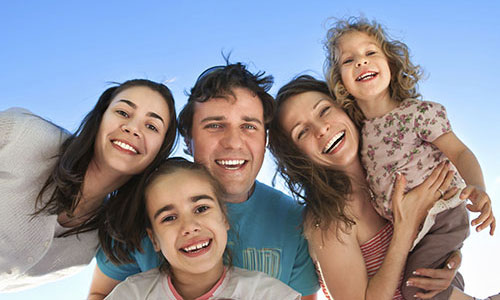 Confident at Any Age
A strong, beautiful smile is important at any age—yes, even as young as 5 or 6! In fact, at Chamisa Hills Family Dental, we believe in the power of a smile and the confidence it brings to all parts of your life. Furthermore, we believe in helping the young members of our community enter the world with their best foot forward – with a strong, healthy smile that will allow them to take on the classroom, and the playground, with the confidence and vigor needed to succeed.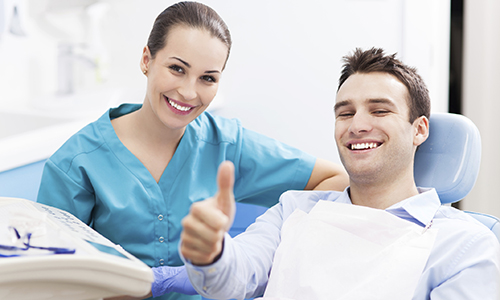 Patient Education
At Chamisa Hills Family Dental, we believe that the best results happen when we educate our patients and work with them to achieve their smile goals. You will find the latest in patient education here on our website. You'll see that there are helpful articles about your dental health and the procedures that we provide. We work with our patients by educating them on all of their options, explaining every step we can take, and moving ahead as a team.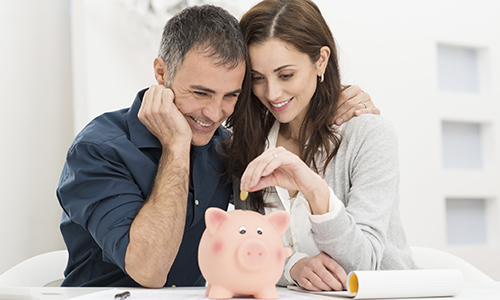 Affordable Care
When it comes to dental care, most people are put off by cost. They avoid the dentist entirely for fear of being told that they'll need an extensive amount of work done, or that they won't be able to afford it. Instead, they ignore their problems – they find ways to "cope" – and, worst of all, they stop smiling. At Chamisa Hills Family Dental, we believe that your mouth is the mirror to your body, your heart and your soul. It's time to stop living in fear and let the light in.