About Chamisa Hills Family Dental
Learn about us.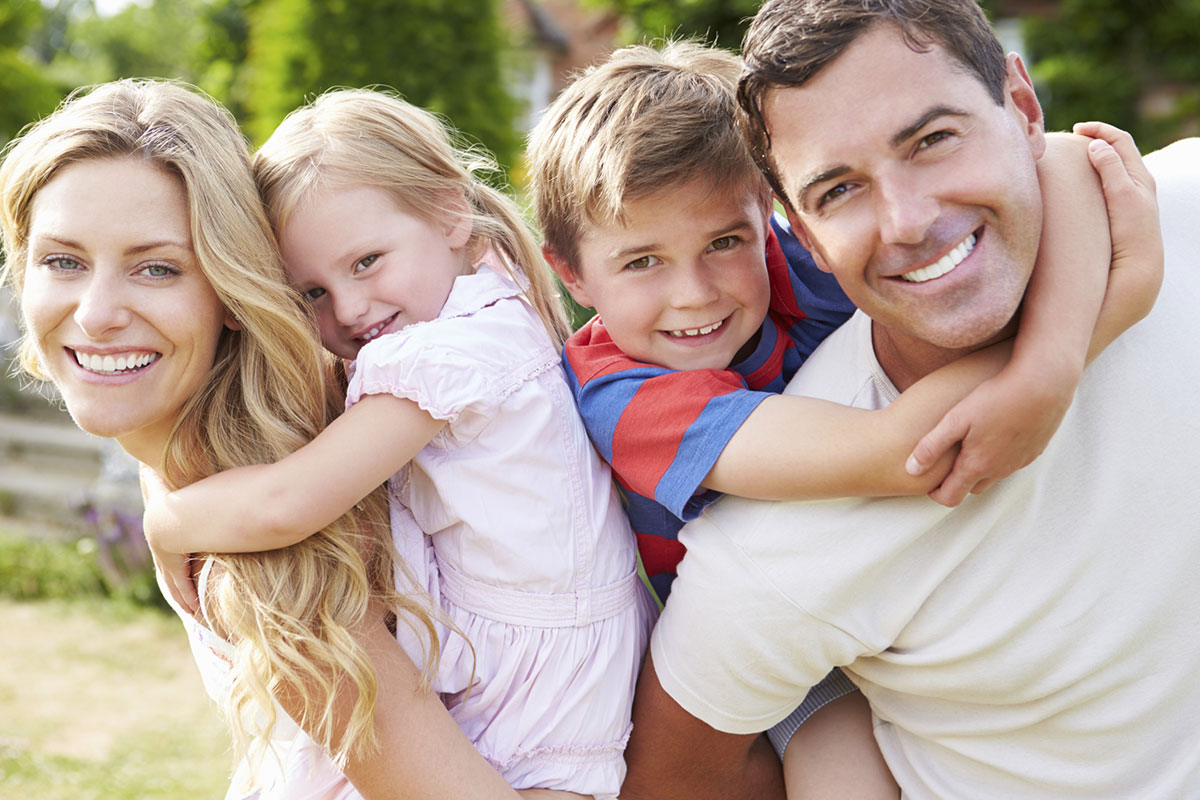 Welcome to Chamisa Hills Family Dental
At our practice, our mission is to provide each and every patient with a comfortable and relaxing dental experience. We do this by creating relationships based on trust with each patient before we begin treatment. We do this because we believe that the best results happen when we know who we're treating and why.
Everything we do in our practice is done to create a safe and comfortable environment in which our patients feel free to express their greatest dental fears and share their ultimate smile desires. We encourage them to ask questions – voice their concerns – and, above all, to never be too afraid to ask for exactly what they want. When our relationship is as open and trusting as this, your experience is bound to be comfortable, easy, efficient and pain free.
However, we know how nerve wracking it can be to meet new people, much less share your most intimate fears and dreams with them. Because we don't want you to feel as if you're "opening up to strangers," we've made it easy for you to get to know us a bit through our website. Click on any of the links below to meet our doctor, meet our team or even just to take a quick look around the office:
· Meet Our Doctor
· Meet Our Team
· Office Tour
At Chamisa Hills Family Dental, we build relationships based on trust so that instead of focusing on fear and anxiety, we can focus on what's most important: creating healthy, beautiful smiles. Call our office to get started on making your smile dreams a reality today!