Dental Services in Albuquerque, NM
Learn about us.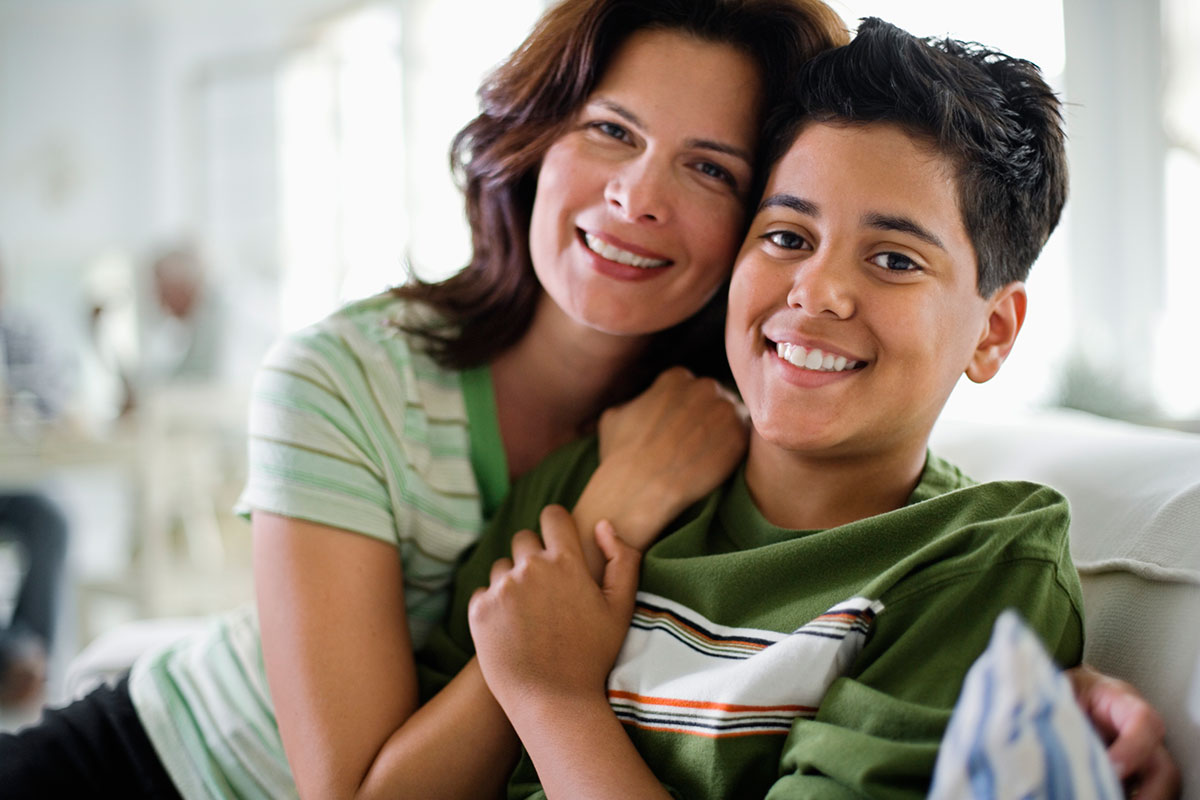 Our Dental Services for You and Your Family
At Chamisa Hills Family Dental, we believe in providing our patients with only the best that dentistry has to offer. This goal is evident in everything we do, from the quality of service we provide to the technology we use and the services we offer. In order to meet all of you and your family's needs, we provide a full range of cosmetic and general restorative dental services, each one designed to fit your particular dental needs and smile goals.
However, we like to remind patients that a strong, healthy smile always starts with regular check-ups and cleanings. Dentistry is only expensive when it's neglected, and in order to prevent more serious and costly problems, we create a cleaning plan based on your specific dental needs, budget and schedule. One a cleaning plan is in place, then we discuss any concerns you have about your teeth and your smile.
Whether your dental needs are a complete exam and cleaning, a full mouth restoration or anything in between, at Chamisa Hills Family Dental, our goal is to provide you with exceptional care and a smile that'll last you a lifetime. Below are just some of the services we provide to our patients:
· Dental Emergencies
· Pediatric Dentistry
· First Visit
· Care for Your Child's Teeth
· Baby Bottle Tooth Decay
· Eruption of Your Child's Teeth
· How Often Should Children Have Dental Checkups?
· How to Prevent Cavities
· Fluoride
· Good Diet
· Does Your Child Grind His or Her Teeth at Night?
· Early Orthodontic Treatment
· Pacifiers and Thumb Sucking
· Sippy Cups
· Cleanings and prevention
· Digital X-Rays
· Oral Cancer Exam
· Dental Exams & Cleanings
· Dental X-Rays
· Prophylaxis (Teeth Cleaning)
· Diagnodent®
· Sealing Out Tooth Decay
· Home Care
· How to Properly Brush & Floss
· Xylitol – Reducing Cavities
· Cosmetic dentistry
· Tooth Whitening
· Composite Fillings
· Porcelain Crowns (Caps)
· Porcelain Fixed Bridges
· Porcelain Veneers
· Mouth Guards
· Periodontal disease
· What is Periodontal (Gum) Disease?
· Signs & Symptoms of Periodontal Disease
· Diagnosis
· Mouth – Body Connection
· Periodontal Disease and Diabetes
· Periodontal Disease, Heart Disease and Stroke
· Periodontal Disease and Pregnancy
· Periodontal Disease and Osteoporosis
· Periodontal Disease and Respiratory Disease
· Maintenance
· Treatment
· Restorations
· Dental Implants
· Empress® Restorations
· Composite Fillings
· Crowns (Caps)
· Dentures & Partial Dentures
· Fixed Bridges
· Surgical instructions
· After Tooth Extractions
· Endodontics
· Cracked Tooth
· Root Canal Therapy
· Root Amputation
· Root Canal Retreatment
· Apicoectomy
At Chamisa Hills Family Dental, your smile is our first priority, which is why we make sure you receive nothing but the best when it comes to treating it.
Let us resolve your dental problems and achieve your smile dreams – call our office to schedule your appointment today!