Meet the Chamisa Hills Family Dental Team
Dr. John Candelaria and the Staff Welcome You to our Rio Rancho Dental Office!
At Chamisa Hills Family and Cosmetic Dentistry, We believe in treating our patients as we would like to be treated.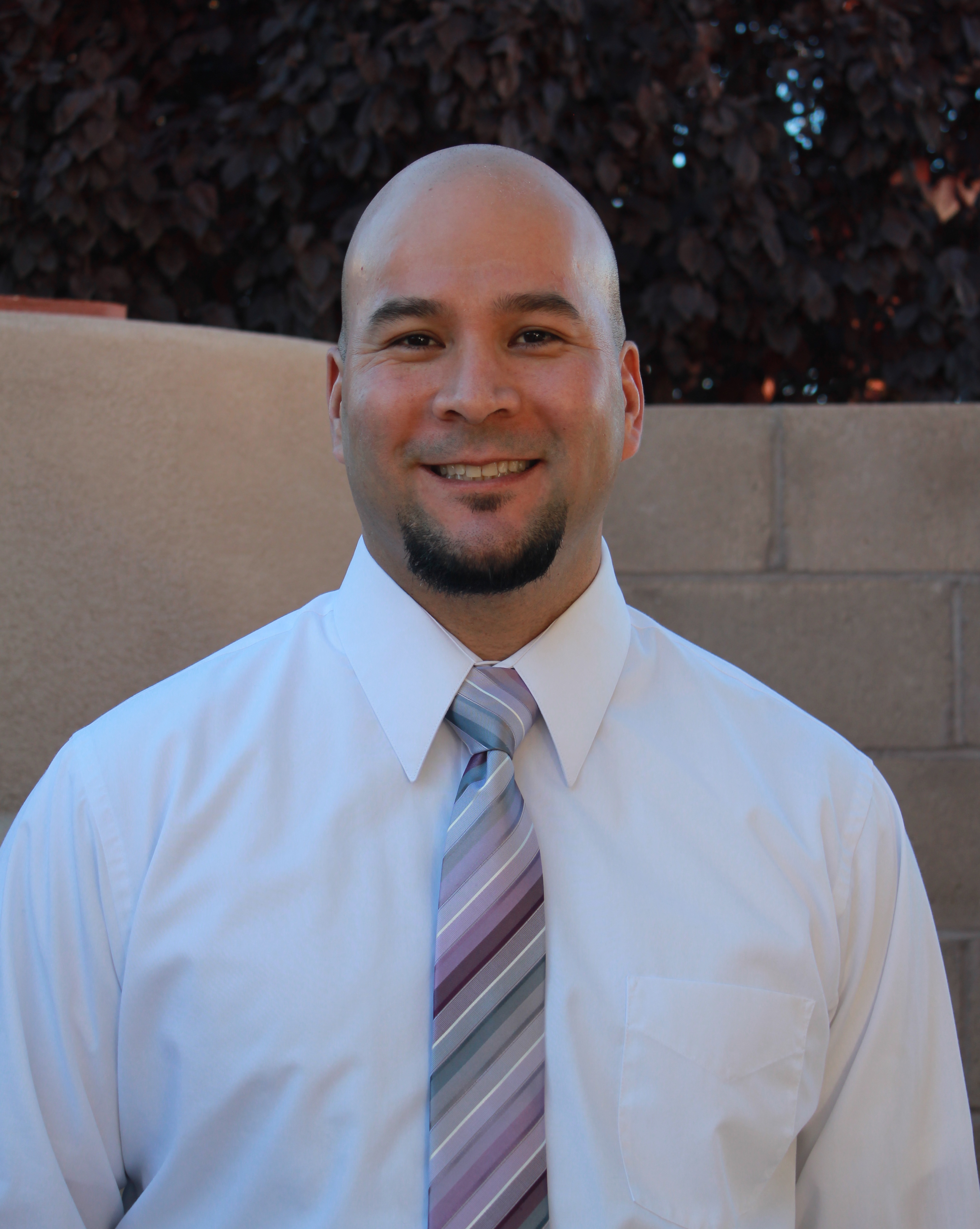 John J. Candelaria DDS
Dentist
Dr. Candelaria was born and raised in Albuquerque, New Mexico and graduated from Cibola High School. He earned his Bachelor's Degree, double major in Biology and Chemistry, from the University of New Mexico. In 2002 Dr. Candelaria obtained his dental degree from Creighton University School of Dentistry. After graduating from dental school he returned to New Mexico and worked in rural community health care facilities for many years. He has built long lasting relationships with his patients and many of his patients have followed him into private practice. Dr. Candelaria believes in creating relationships based off of trust and honesty as well as providing quality care in a comfortable dental environment.
Dr. Candelaria and his wife Sandy have five children; Alyssa, Julianna, Jayson, Dani and Myla. When Dr. Candelaria is not practicing dentistry he enjoys watching soccer and football. He also enjoys playing golf, softball and any other sports his children are playing. Dr. Candelaria and his wife enjoy spending time with family and are very active in the local sports community.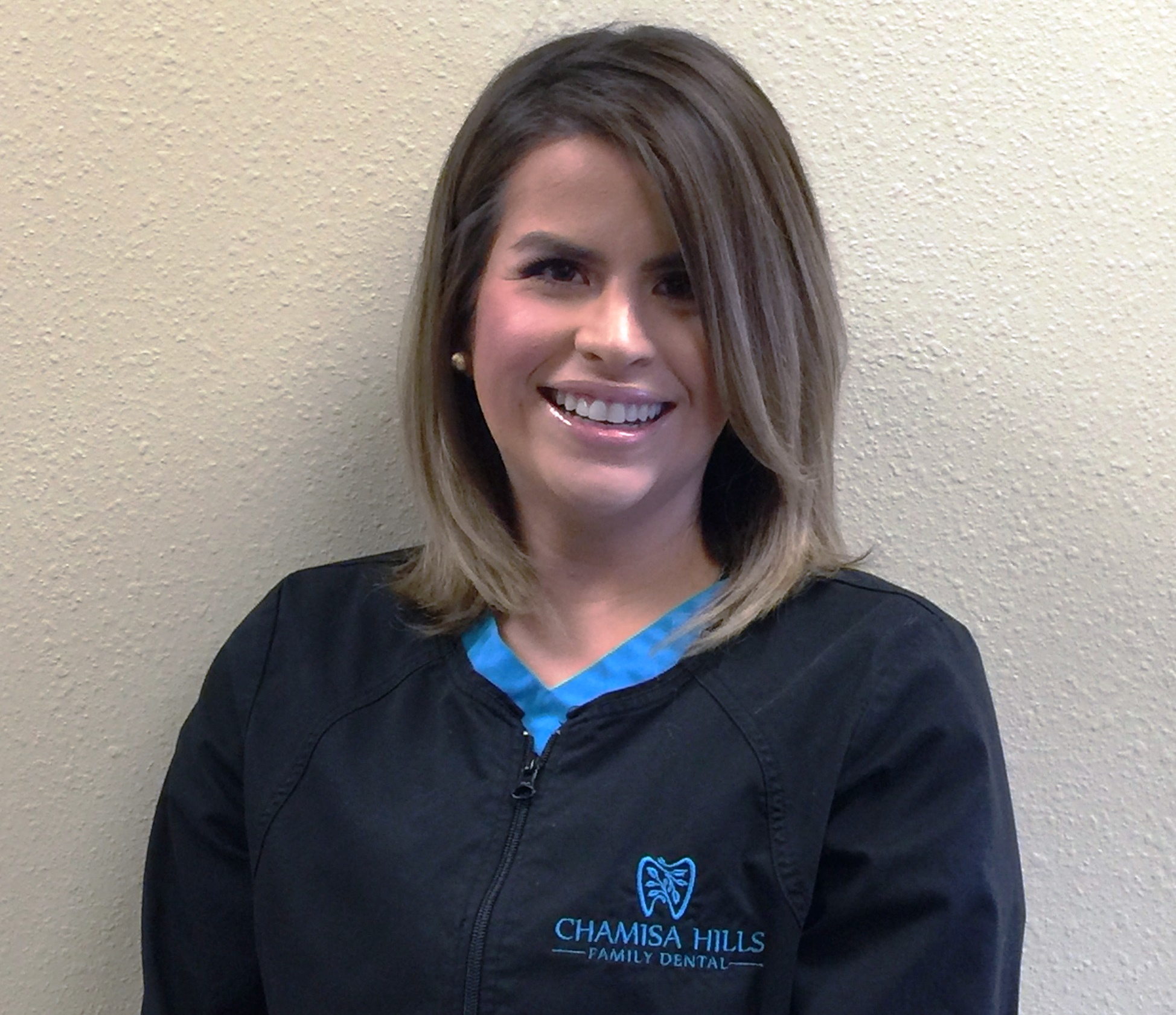 Alicia Medrano
Dental Hygienist
Alicia graduated from Pima Medical Institute in 2014 with an Associates of Occupational Science in Dental Hygiene. She has been in the dental field for 7 years as a practicing dental assistant and hygienist. She is an active member of the American Dental Hygiene Association. Alicia actively takes continuing education classes to keep informed of changes in the dental hygiene profession, to give her patients the best care possible. Alicia takes a personal interest in her patients and works very hard to make sure they have a thorough and great dental experience. Alicia was born and raised in New Mexico and enjoys going for hikes, camping, snowboarding and most importantly spending time with her daughter Alannah.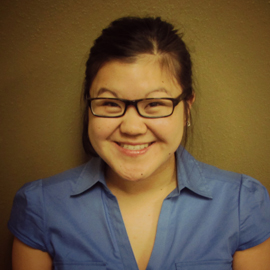 Candace Hsu
Dental Hygienist
Candace graduated from the University of New Mexico with her Bachelor of Science in Dental Hygiene in 2013. She believes that a healthy smile can last a lifetime. Candace relishes in giving her patients a comfortable experience in the dental office while providing the opportunities to achieve optimum oral health. She is currently pursuing her Master's degree in Public Health. Candace is originally from Alamosa, Colorado. She loves spending time with her fiancé, Tom and her dog, Kiki. Some of Candace's favorite hobbies also include baking and traveling.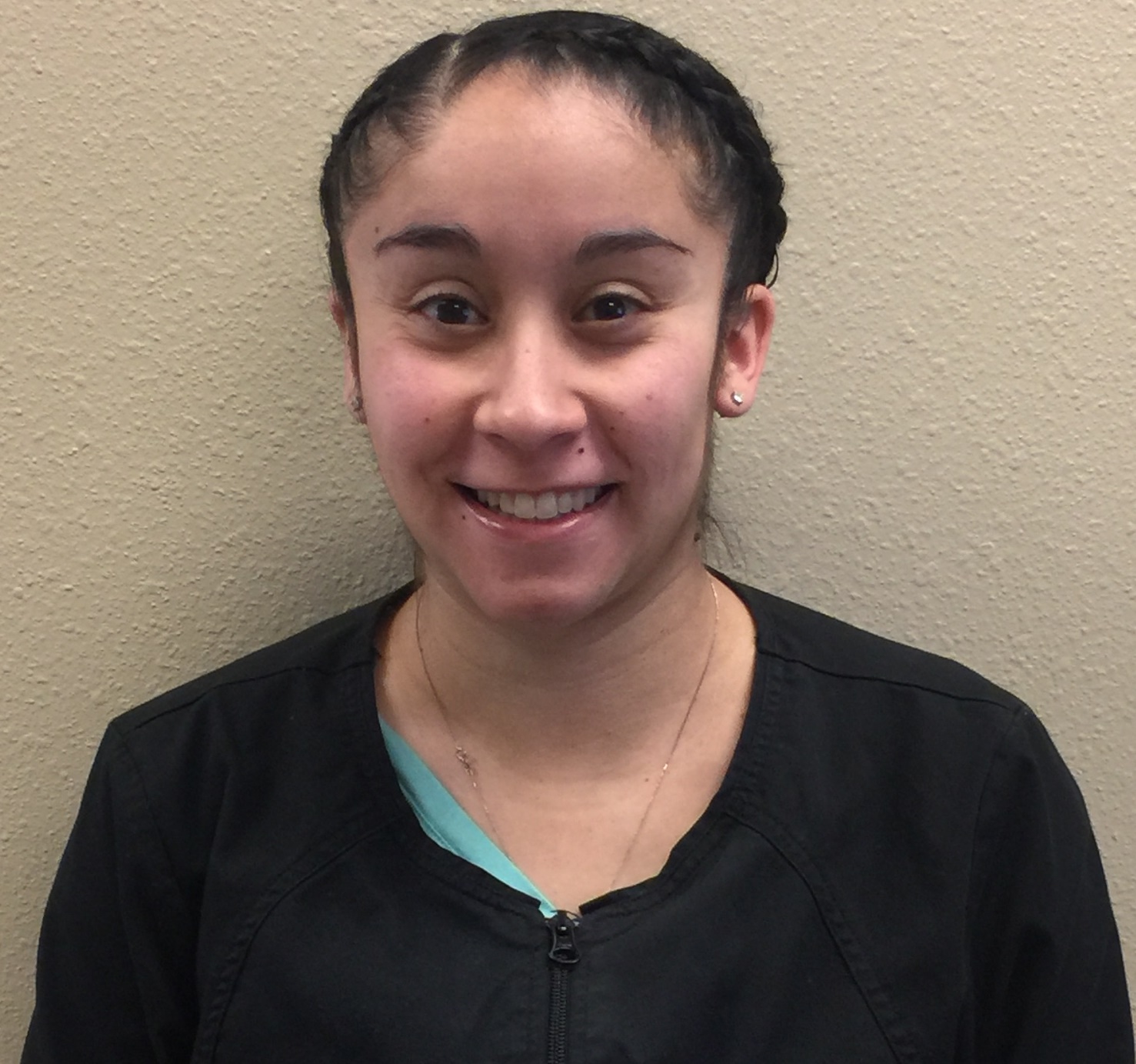 Jazmin Garcia
Dental Hygienist
Jazmin graduated cum laude from the University of New Mexico with her Bachelor of Science in Dental Hygiene in 2015. As her patient, you can expect a thorough and gentle cleaning that is individualized to your needs. Her goal is to help you achieve a healthy and beautiful smile.
Jazmin and her husband Ricky, have a one year old daughter, Natalia and two dogs. When not at work she enjoys baking, cooking, camping, fly fishing, watching movies/tv, spending time with her family. She was born and raised in Albuquerque.
Cassandra Montano
Patient Care Coordinator / Dental Assistant
Cassandra has been in the Dental Field for a little over two years. It is her pleasure to coordinate all of your scheduling needs at Chamisa Hills Family Dental. One of her favorite things is to help our patients get the dental treatment they desire by explaining their insurance and financial options. It is her goal to make sure our patients achieve the smile and dental health they desire without having to worry about "the money" questions. Cassandra is willing to help our patients achieve their desired Dental Goals by creating great smiles. As Cassandra works full time she is also attending Grand Canyon University and is very close to achieving her Bachelors in Business Administration and Marketing. In her spare time she enjoys spending time with her husband Brian.
Janis Crespin
Office Manager
Janis has spent the last twenty years honing her skills in the field of dentistry. She has managed an educational program for dental assistants and is more than capable of jumping in to assist the dentists in the office. The main focus of her efforts is now more administrative in nature. If you have a question about insurance billing, account status or just a question about the office Janis is your go to resource. Janis is a native New Mexican. When not at work she enjoys cooking and baking specialty cakes for friends and family and spending time with her husband, son and three daughters.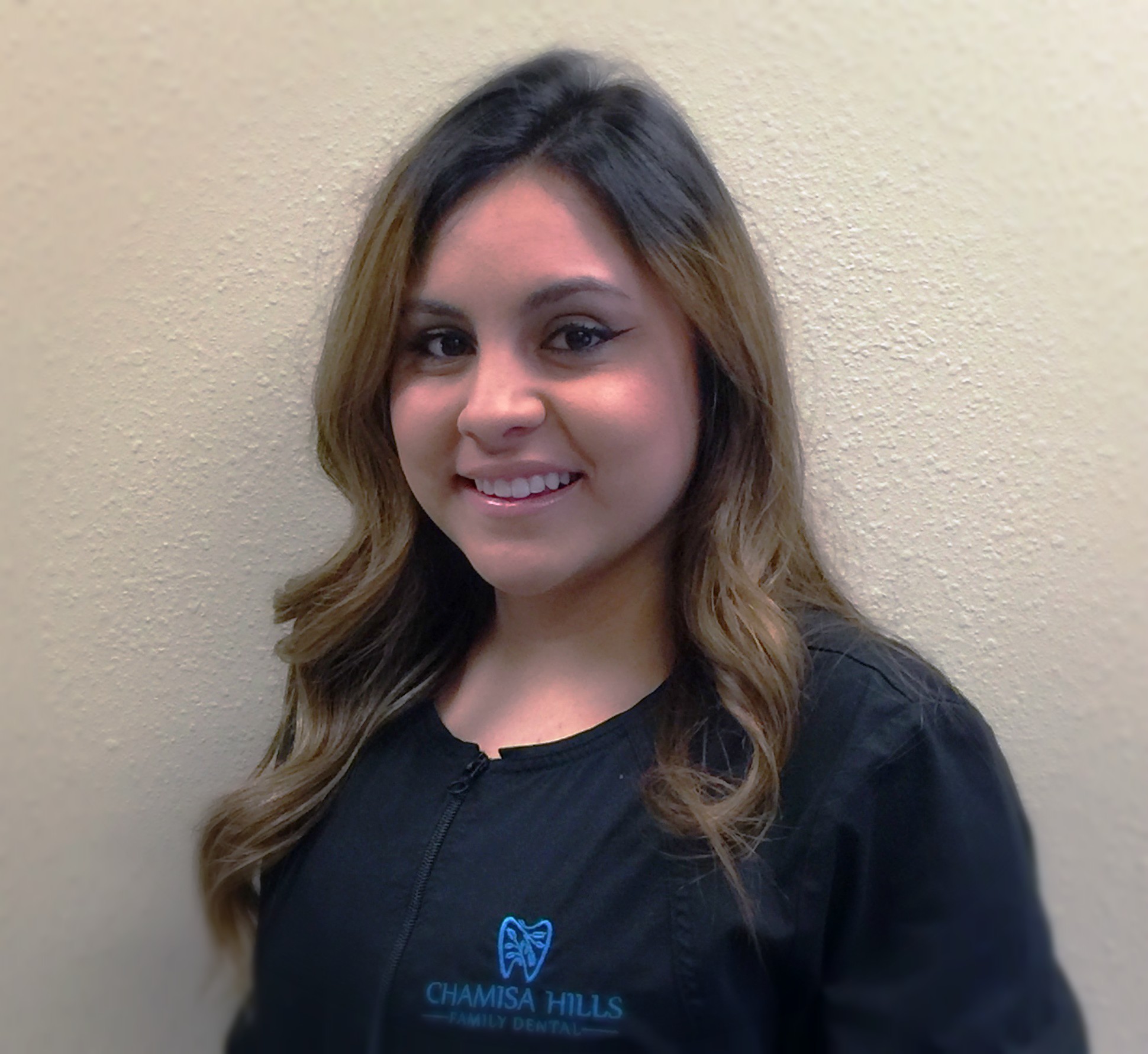 Lisa Martinez
Patient Care Coordinator / Dental Assistant
Lisa graduated from CNM as a Dental Assistant in 2015. At our practice Lisa is the one who welcomes our patients with her beautiful, friendly smile. She is an insurance specialist as well as a great dental assistant. Lisa's goal is to ensure that everyone has a smooth and pleasant experience when they visit our office. Lisa makes it her goal to see our patients smiling before they walk out the door. Lisa spends her time off shopping and spending quality time with her friends and family.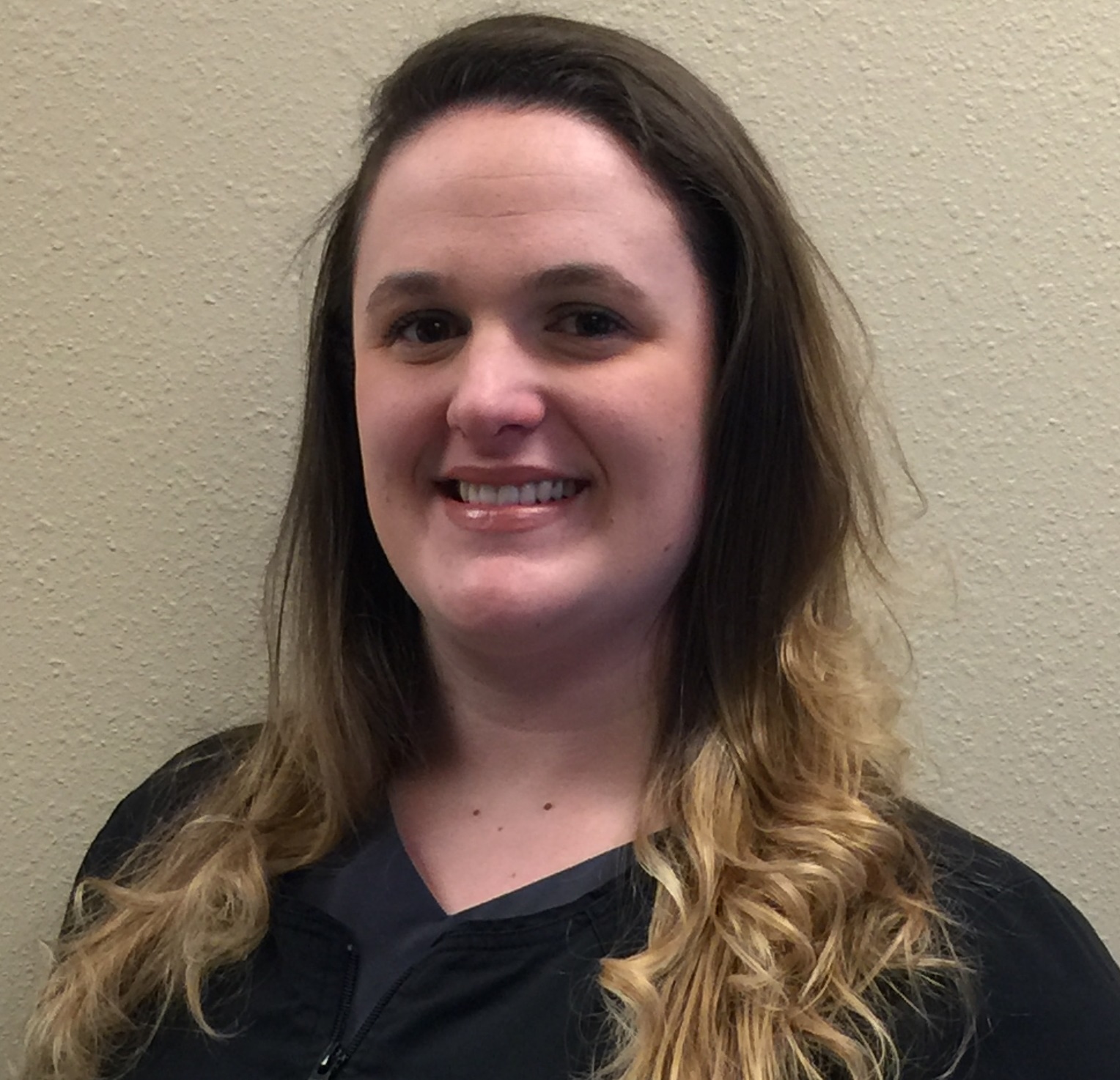 Brittany O'donnell
Dental Assistant
Brittany is originally from Vermont, she has lived in New Mexico for 13 years. She attended PIMA 8 yrs. ago where she graduated with honors. One of the things she enjoys most about dentistry is to see how changing a patient's smile transforms their lives. In her spare time she enjoys cooking, spending time with her future husband and stepson camping, traveling and riding their ATV's